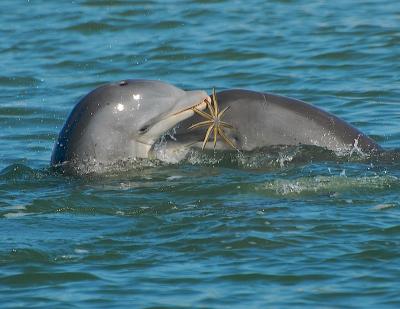 Phone: (239) 642-6400
When it comes to providing boating and water activities in Naples and Marco Island ... Sea Excursions is the best.
We're A Five-Star Company
Sea Excursions, Inc. is a  Southwest Florida convention services company that offers a unique variety of premier water-related activities to individuals, companies and meeting planners. Activities range from offshore & backwater fishing tournaments, yacht sailing and sailing regattas, eco-tours, airboat rides, kayaking tours, waver runner excursions, private beach parties, team-building events and themed functons.
We work with the best captains, best boats and the most qualified service providers in the area. We're known as the best, and we work with the best.
Sea Excursions offers more than 25 years' experience and has earned a reputation for extraordinary customer service... service built on client satisfaction. Serving small, large and multi-faceted groups, all of our events are professionally coordinated to ensure all participants have a unique and memorable experience on the Paradise Coast.
We look forward to working with you
to make your visit to Naples and Marco Island
an enjoyable and memorable experience.
If it's fun and on the water, we do it and we do it best!